Carolyn Au Yong is the Founder and Principal of Carolyn School of Rhythmic Gymnastics (CSRG) which was established in year 2010. Having coached for the past 19 years (since 2003), opening a rhythmic gymnastics school of her own was one of the many goals she had. On top of CSRG, she still continues to coach in various schools for children aged between 4-16 years old.
Carolyn has been involved in Rhythmic Gymnastics since the age of 9 and pursued it for 7 years. During her years as a National Gymnast representing Malaysia, she has gained much knowledge and experience having trained under a Georgian-born Soviet coach (the late, Irina Gabashvili, 1979 World Champion with Ball and AA bronze medalist) to represent Malaysia in the XVI Commonwealth Games in 1998, which brought her to winning a Gold and Bronze Medal for Malaysia.
Having represented the National Malaysian Team, she has participated in many local and international competitions and had training stints abroad with gymnast from countries with very reputable gymnastics achievements such as Russia, Bulgaria, Canada, Germany, Australia and USA.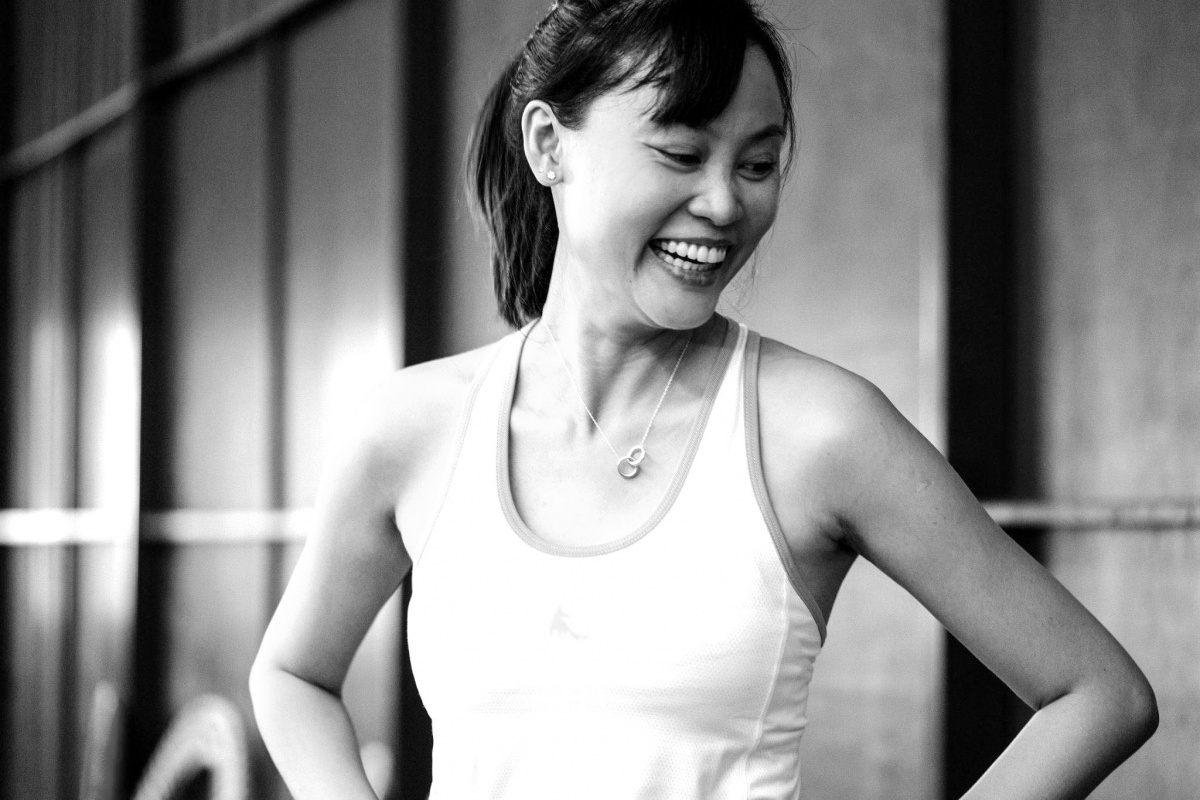 In recognition of her efforts, she was Awarded Kuala Lumpur Sports Women Of the Year (1999) by Majlis Sukan Kuala Lumpur, Best Womens Team - Commonwealth Games 1998 RSG Team (1999), Winner For Milo & The National Sports Council (1999) and Awarded the title of Pingat Pangkuan Negara (PPN) by the late Yang Di-Pertuan Agong Sultan Salahuddin Abdul Aziz Shah. She was also awarded as Neutrogena Neu Women Achiever Award as Most Promising Young Women in 2003. Recently in 2017, Carolyn Au Yong received her FIG Brevet International Judging Certification/ Badge for both RGI (RG individual) and RGG (RG group).
She now has a team of dedicated CSRG coaches who have the same drive, passion and objective as she does. Many of whom are former rhythmic gymnast who represented state and national level.​​
Carolyn Au Yong's thoughts
'It is most rewarding to see students excel in the sport under our coaches guidance. I am truly blessed for having a career which I am without a doubt 100% passionate about. It is such a joy and pleasure to be working with kids and to have parents by their child's side every step of the way. An even greater honor for me to be given the opportunity to impact the child's life. I must say being passionate about your work, makes the job a whole lot easier.'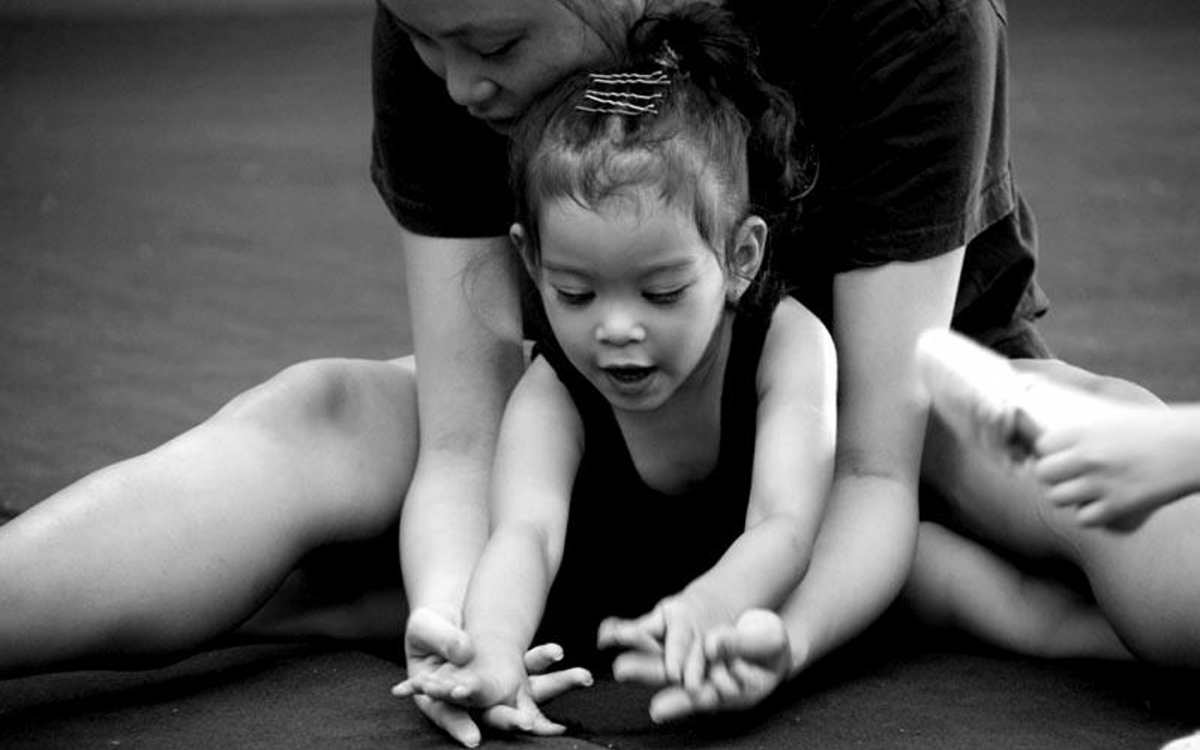 ACHIEVEMENTS​
16th Commonwealth Games , Malaysia (1998)
Gold - Team Event
Bronze - Individual Event Ribbon
Pacific Alliance Gymnastics Championships, Canada (1998)
Silver - Individual Event Clubs
Ranked 7th/19
Pre Commonwealth Games, Ireland (1998)
Gold - Individual Overall, Individual Event Rope & Hoop
Silver - Individual Event Clubs
Bronze - Individual Event Ribbon
Ishosk Russia "World Womens", Russia (1998)
Ranked 9th/13
19th SEA Games, Indonesia (1997)
Bronze - Team Event
Aeon Cup, Japan (1997)
Ranked 27th/37
Four Continents Rhythmic Gymnastics Championships, Australia (1997)
Ranked 8th/11
Julietta Chichmanova Cup, Bulgaria (1997)
Ranked 25th/48
Corbeil Essonnes, France (1997)
Ranked 49th/77
---
AWARDS
Neutrogena Neu Women Achiever Award 2003 (Most Promising Young Women)​
Awarded the title of Pingat Pangkuan Negara (PPN) by the late Yang Di-Pertuan Agong Sultan Salahuddin Abdul Aziz Shah al-Haj Ibni Almarhum Sultan Hisamuddin Alam Shah al-Haj
Winner For Milo & The National Sports Council (1999)
Best Womens Team - Commonwealth Games 1998 RSG Team (1999)
Awarded Kuala Lumpur Sports Women Of the Year (1999)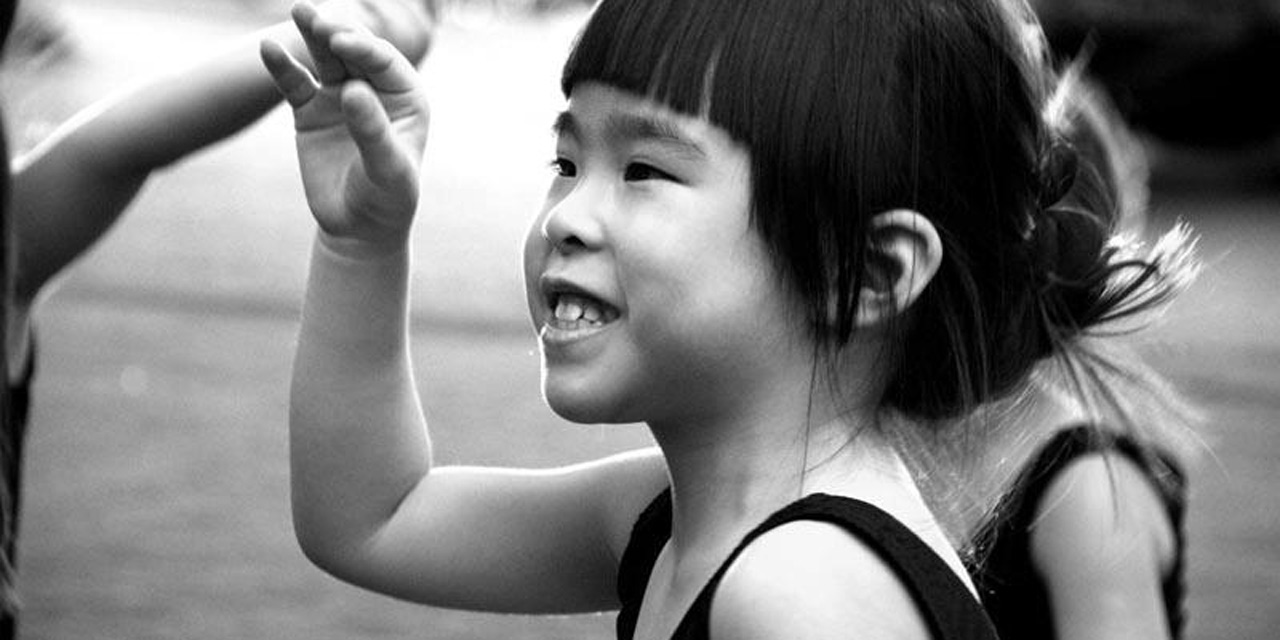 COACHING QUALIFICATIONS / CERTIFICATIONS
Rhythmic Gymnastics Advance Coaching Course (As a Co-Presenter)
By Gymnastics Australia
13th - 14th November 2017
Building Leadership Capacity of Woman In Sport Conference
By the Australia-Asean Council (AAC) and Gymnastics Australia (As a Co-Presenter)
11th - 12th November 2017
Bukit Jalil, Kuala Lumpur, Malaysia
Rhythmic Gymnastics XIV Cycle FIG International Judging Course (Qualified Brevet Judge for RGI and RGG)
15th - 21st May 2017
Kuala Lumpur, Malaysia
FIG Rhythmic Gymnastics Age Group Follow-up and Monitoring Development Camp
25th - 29th March 2017
Bukit Jalil, Kuala Lumpur, Malaysia
Rhythmic Gymnastics Judging Course Level 2
By Malaysian Gymnastics Federation (MGF)
21st - 24th February 2017
FIG Rhythmic Gymnastics Academy Coaching Course Level 3
29th October - 6th November 2016
Manila, Philippines
Rhythmic Gymnastics Judging Course Level 1
By Malaysian Gymnastics Federation (MGF)
17th - 21st October 2016
Building Leadership Capacity of Woman In Sport Conference
By the Australia-Asean Council (AAC) and Gymnastics Australia
15th - 18th September 2016
Bukit Jalil, Kuala Lumpur, Malaysia
FIG Rhythmic Gymnastics Age Group Development Camp
22nd - 26th February 2016
Bukit Jalil, Kuala Lumpur, Malaysia
FIG Rhythmic Gymnastics Academy Coaching Course Level 2
20th - 27th September 2015
Manila, Philippines
FIG Rhythmic Gymnastics Academy Coaching Course Level 1
9th - 16th September 2014
Manila, Philippines
Rhythmic Gymnastics Coaching Course Level 2
By Malaysian Gymnastics Federation (MGF)
22nd - 26th November 2004
Bukit Jalil, Kuala Lumpur, Malaysia
Rhythmic Gymnastics Coaching Course Level 1
By Malaysian Gymnastics Federation (MGF)
Bukit Jalil, Kuala Lumpur
FIG INTERNATIONAL JUDGING EXPOSURE
16th Junior & 10th Senior Asian RG Championship 2018
29th April - 2nd May 2018
Kuala Lumpur, Malaysia
Singapore's National Championship 2018
16th March 2018
Singapore
29th Southeast Asian Games 2017
24th - 29th August 2017
Kuala Lumpur, Malaysia